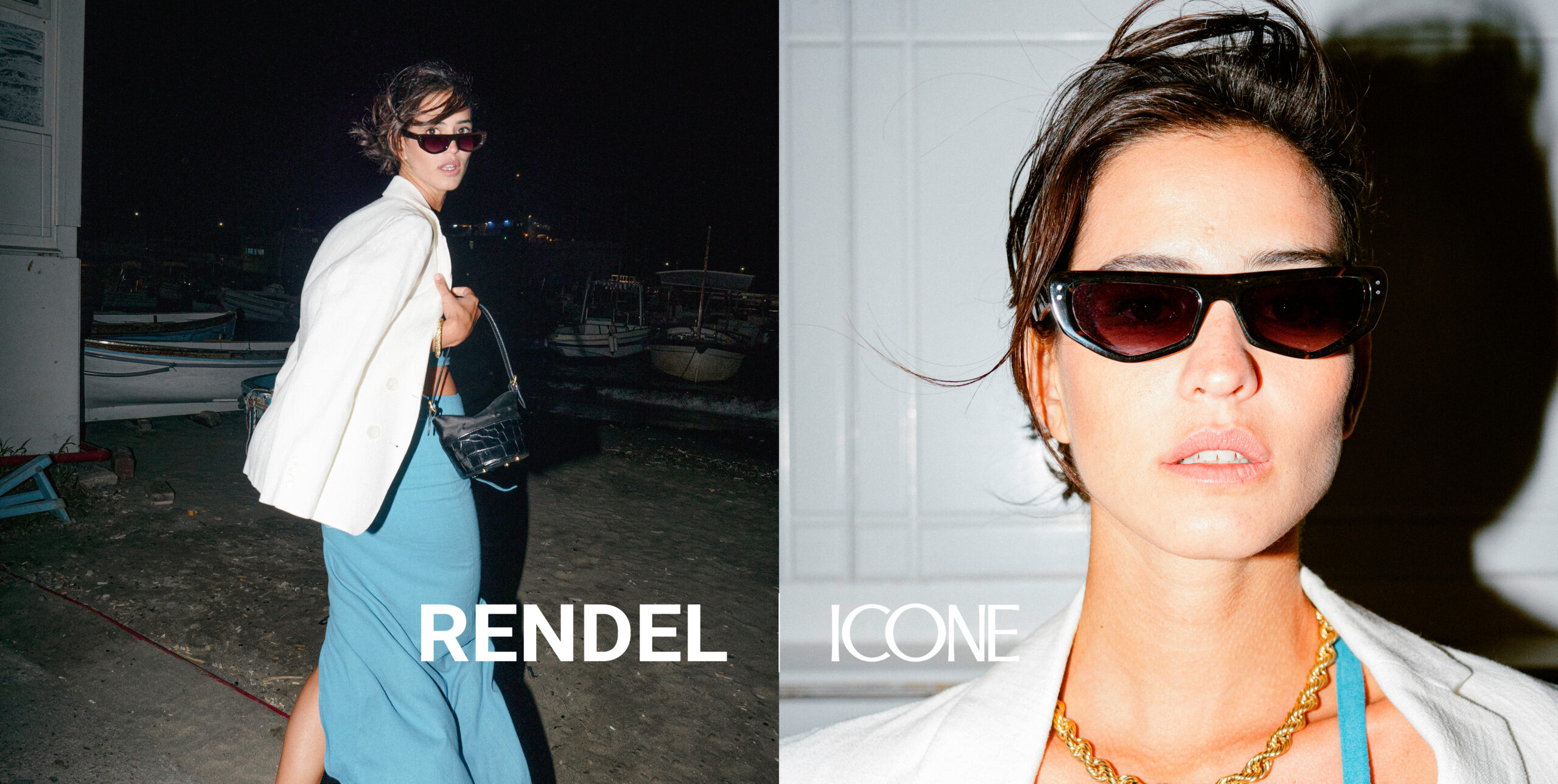 WELCOME TO THE RENDEL FAMILY
Dessinées à Paris
Inspirées par le Queens
Portées à Amalfi
Toutes nos montures sont uniques
et vous sont proposées sans intermédiaire.
Family eyewear, starting 89 euros.
*verres correcteurs inclus
Nos montures optiques à partir de 89€, verres correcteurs inclus.
01
Vos lunettes prêtes en moins d'une semaine.
02
Nos opticiens à votre écoute et vos lunettes garanties 1 an.
03
Prise en charge par votre mutuelle.
04
Retours gratuits sous 14 jours.